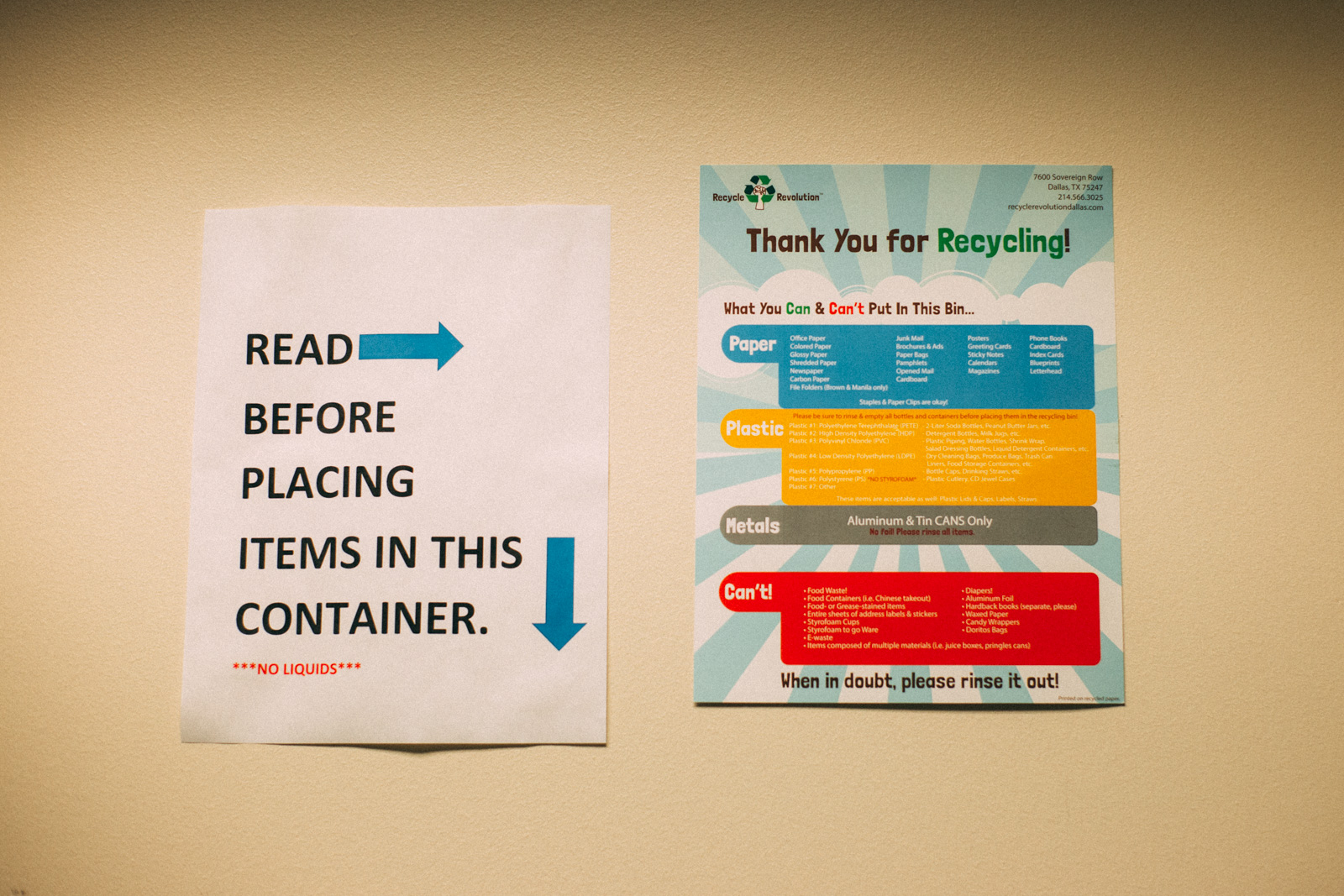 Traditional Stuff
At RR, the "traditional" (or "regular") stuff refers to the post-consumer materials traditionally associated with recycling activities.
Traditional Stuff includes:
Click on the links above to learn more about each material:
RR accepts Traditional Stuff for free from residents at our Community Drop-Off Center, and from businesses, apartments, and condos via our Collection Service (collection fees apply).
To learn more about how we receive our materials, click here.